AGENCY PARTNERSHIPS
Become a
Fueled Agency Partner
Our partners unlock extraordinary value for their clients.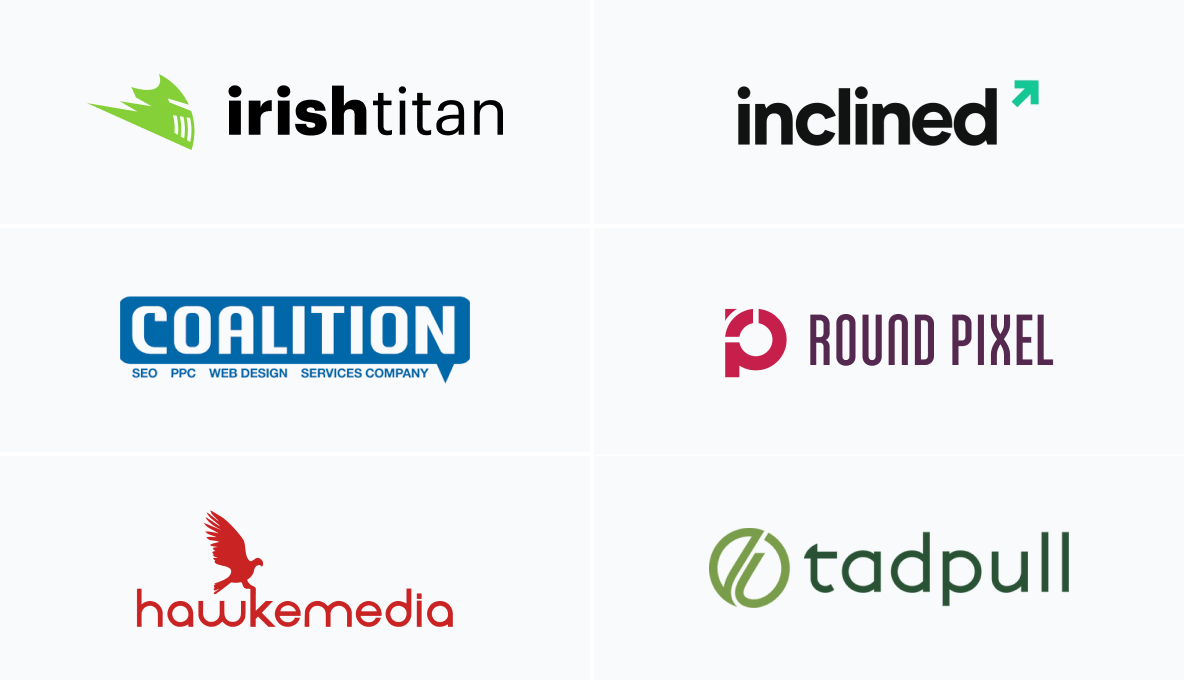 Why collaborate with Fueled?
DTC brands depend upon their agency partners to help them utilize first-party data to drive acquisition and retention.
By becoming a Fueled Agency Partner, your clients will get immediate access to our purpose-built 1st-party data platform for eCommerce. Grow your consulting practice by surfacing insights and implementing new data strategies and tactics for your clients.
Ready to take back the value of your first-party data?
Get started with Fueled today.
•

Launch world-class 1st-party data strategies and tactics in 20% of the time required to implement conventional CDPs.

•

Understand what really matters for your customers.

•

Build customer experiences that delight your audience.

•

Find efficiencies in your marketing and operational practice.
Get Started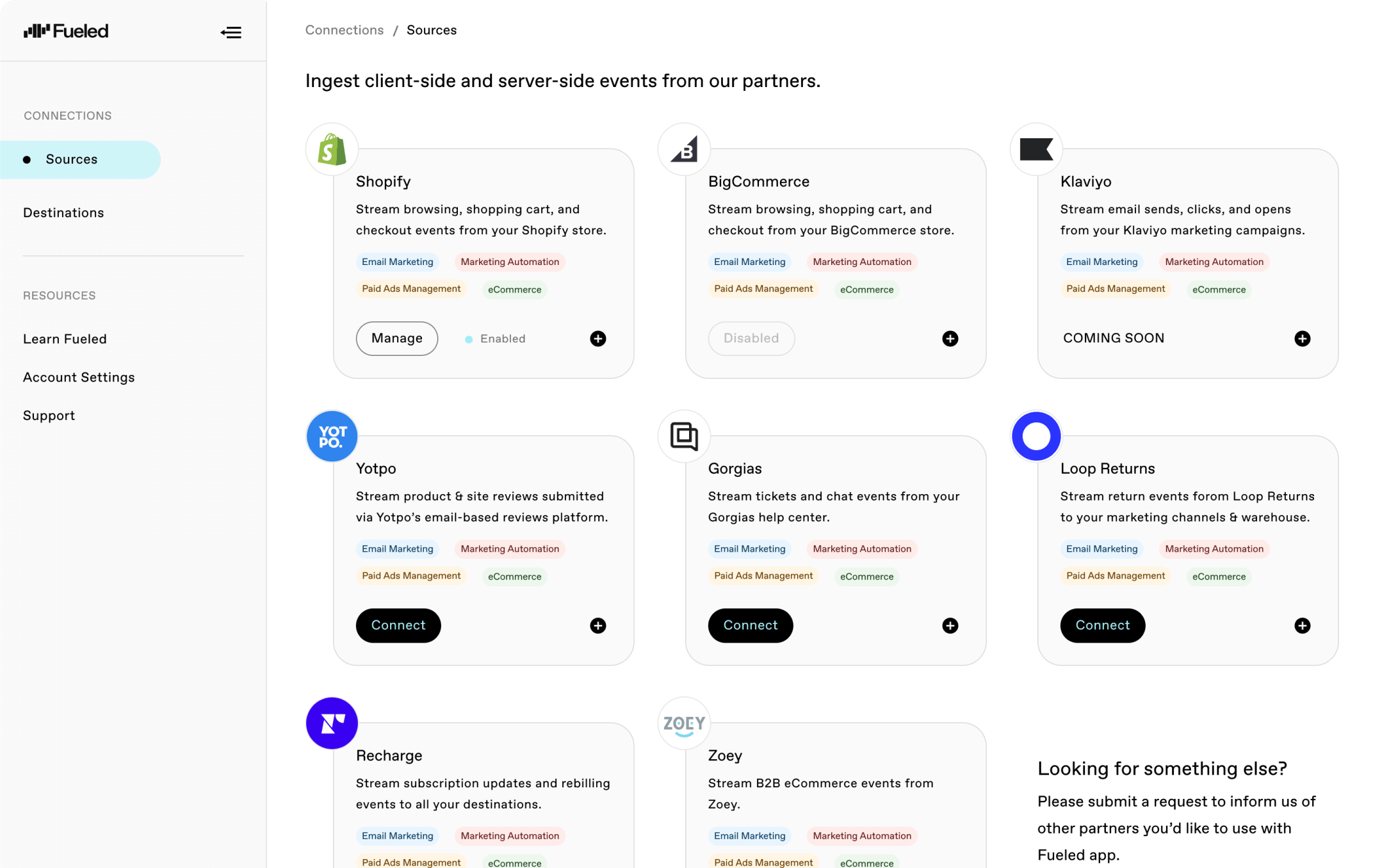 Want product news and updates?
Sign up for our newsletter to stay up to date.