A 1st-Party Data Platform
built for eCommerce teams
3rd-party data strategies are dead. Modern DTC eCommerce and marketing teams need to focus on the collection and operationalization of 1st-party data.
Platform Features
Fueled unlocks the power of connected data, integrating the tools you love.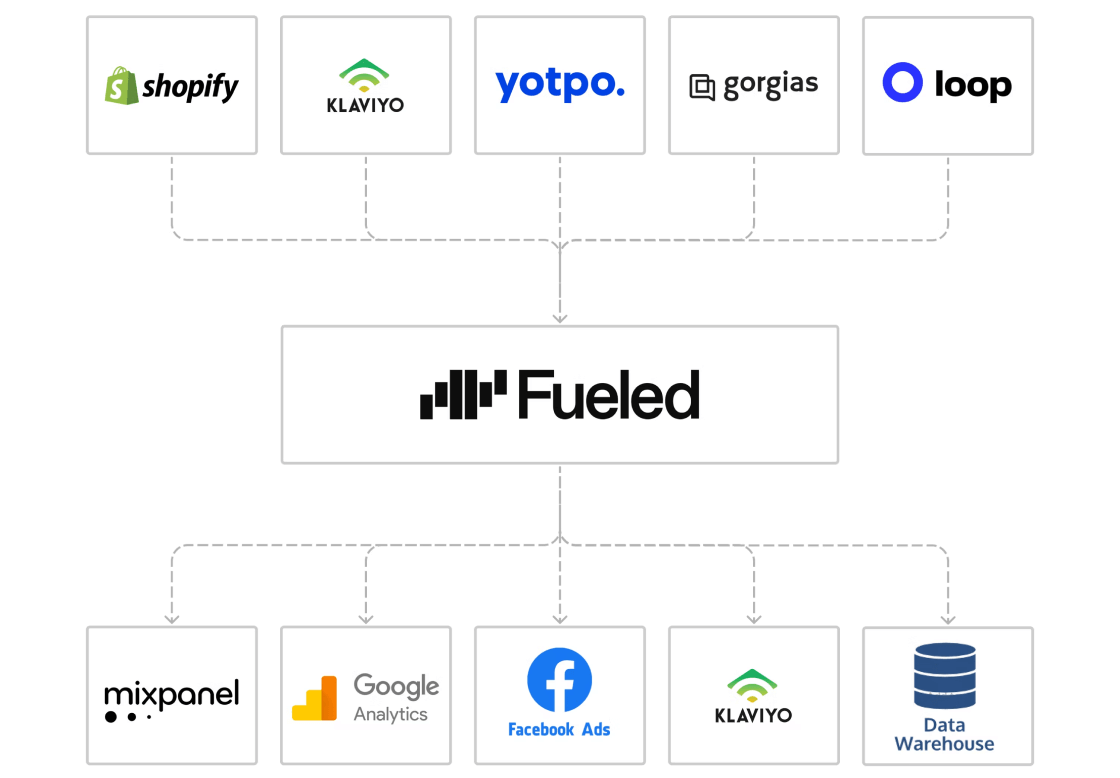 Data Collection
Collect and push 1st-party customer data in real time.
Fueled provides out-of-the-box integrations for the eCommerce tools you use everyday. Shopify, BigCommerce, Klaviyo, Yotpo, Gorgias...Our no-code integrations will get you up and running on Fueled in hours — compared to the weeks (or months) required to integrate with conventional CDP products.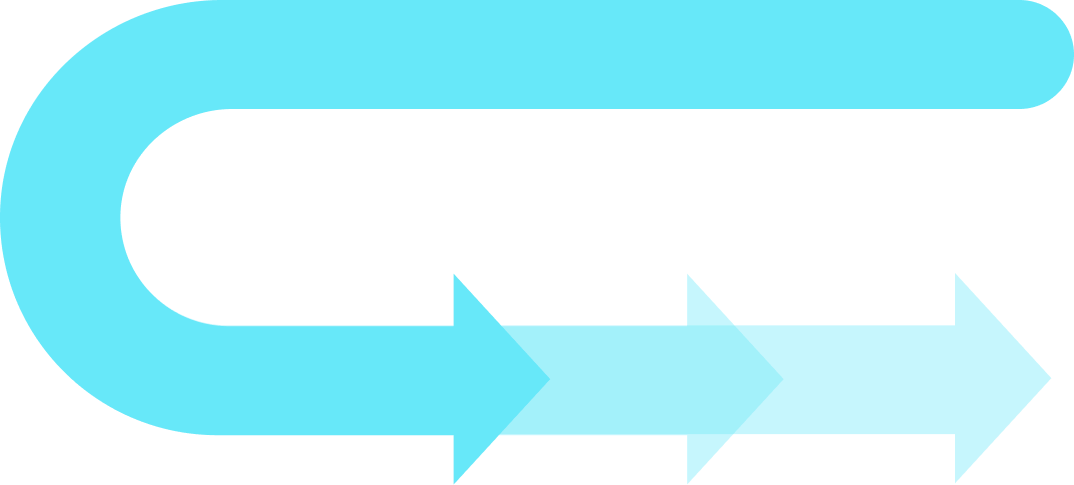 Data Operations
Own your own data. Use it wherever and whenever you need.
Stop siloing your 1st-party data. With Fueled, you can pipe your data between tools, including data warehouses, allowing you 100% freedom, flexibility, and control over your data.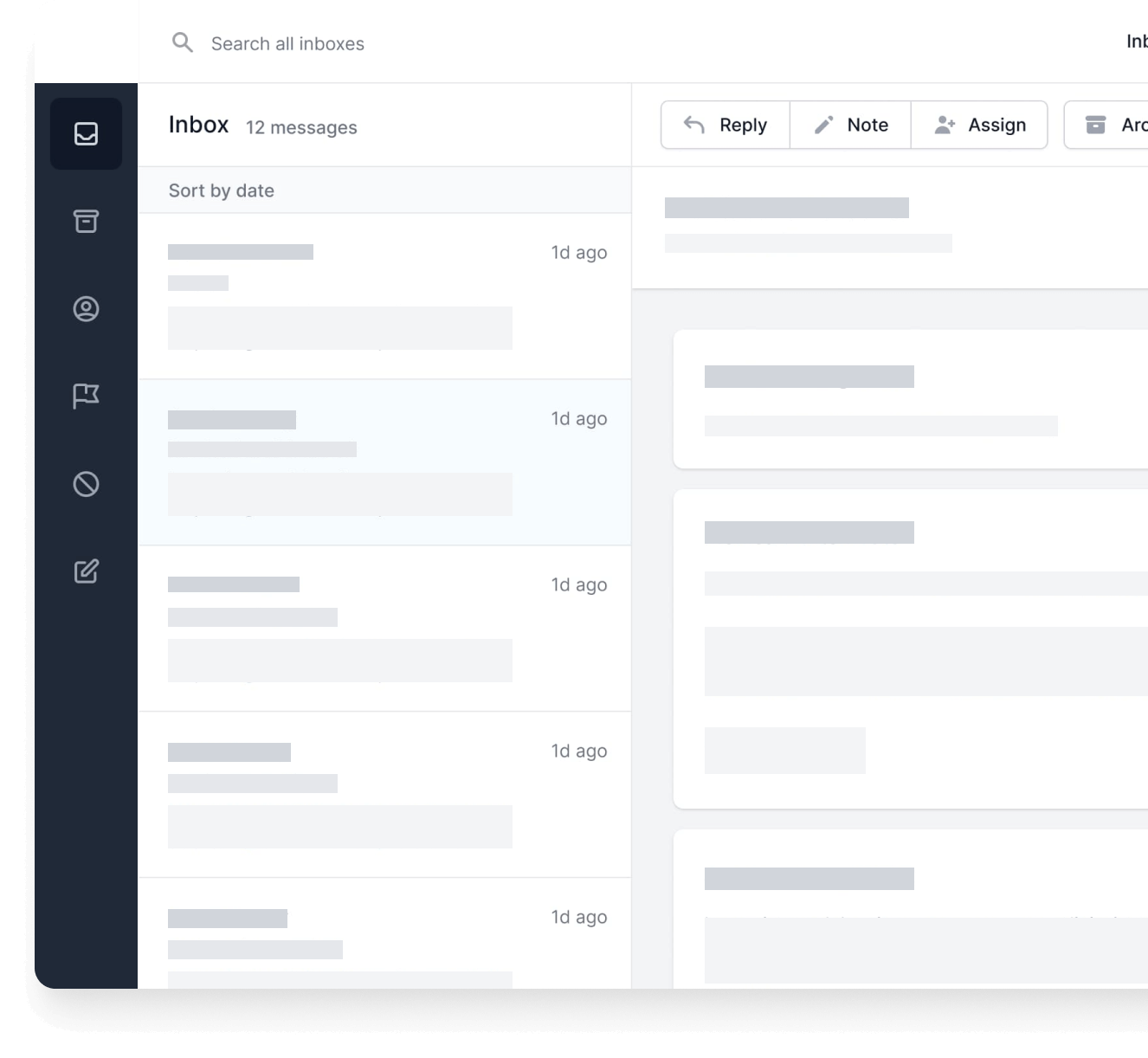 Personalization
Drive personalized experiences at scale.
With connected data, Fueled allows you to build customer journeys that are crafted to delight customers on their own terms and across all of your channels and touchpoints.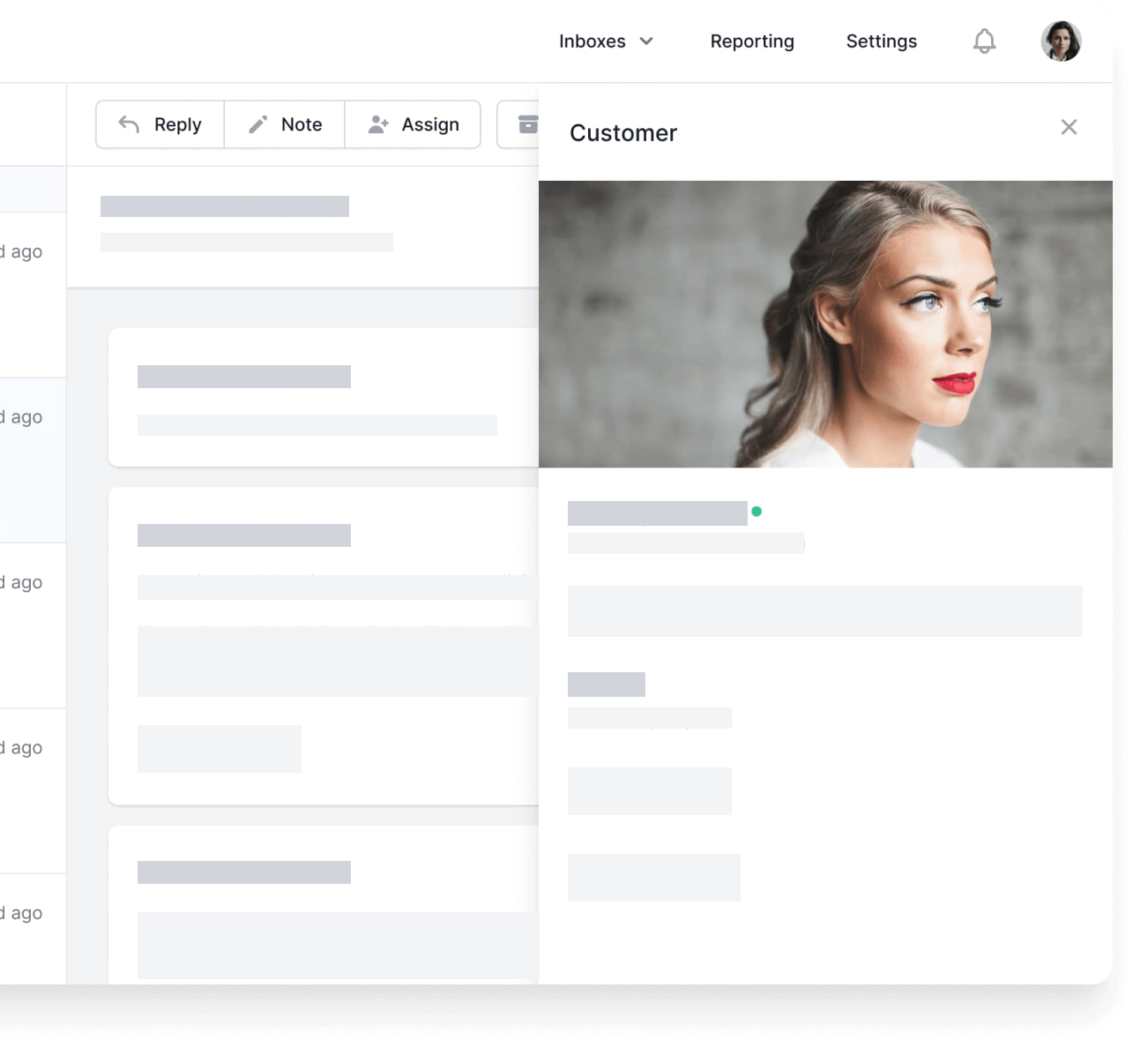 Customer Profile Enrichment
Surface actionable customer insights in every marketing tool and channel.
Combine data from different sources to build rich customer profiles. Understand what matters for your customers. Surface your most valuable customers across all of your platforms and tools.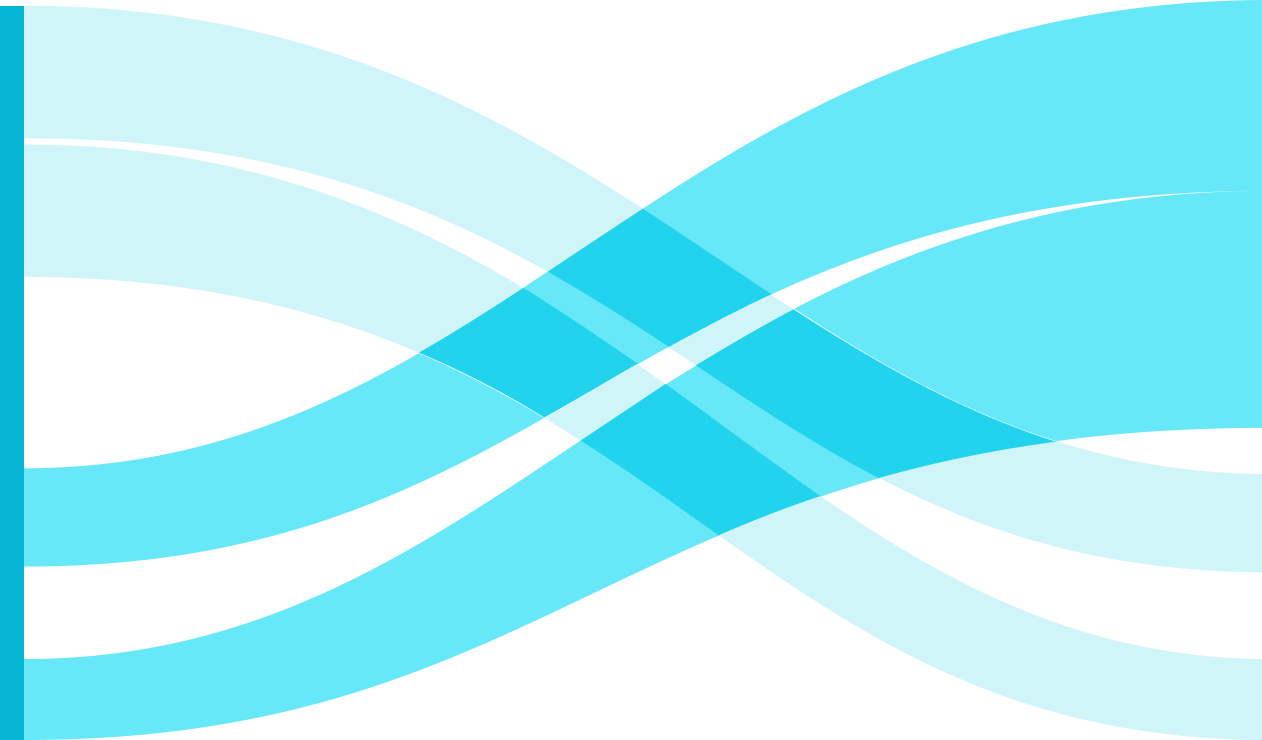 Customer Journey Analytics
Analyze 1st-party data to better understand your customers' journey with your brand.
Identify opportunities to increase engagement and avoid churn. Learn what matters most for your audience.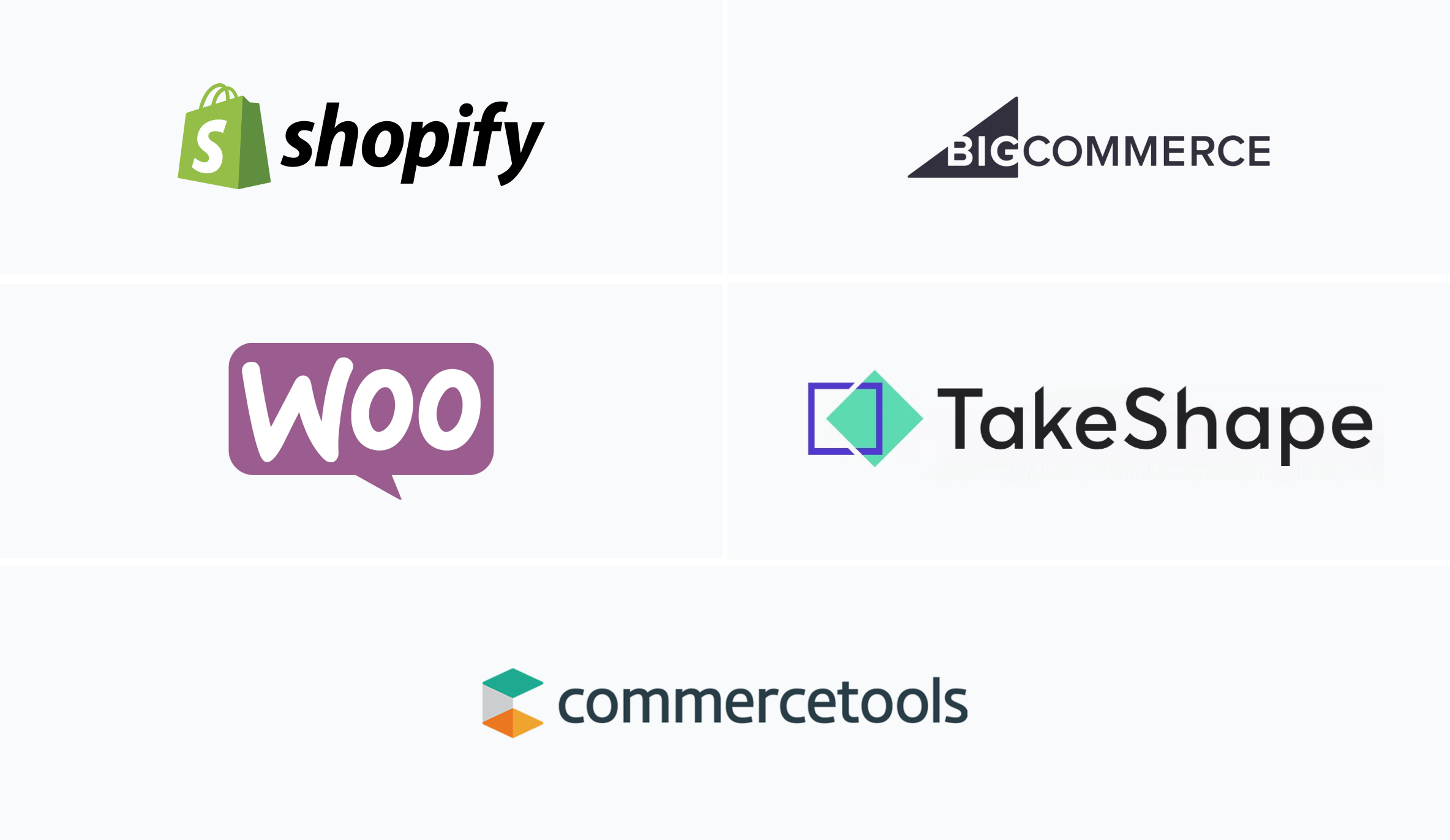 eCommerce Integrations
Connect best-in-class eCommerce tools and marketing channels.
Whether your on Shopify or BigCommerce or a headless eCommerce platform, Fueled makes it easy to capture and integration eCommerce data across all of your channels.
No Code
Turn on Fueled to connect your eCommerce stack to hundreds of marketing automation and BI tools. No custom code required.
Concierge Onboarding
Get in touch with us and we will get you set up on Fueled right away. Our average time to launch is just 2 business days.
Instant Optimization
Immediately surface patterns in your marketing and sales data for seamless, targeted customer engagement.
New Tactics
With connected data, sprint to embrace new strategies & tactics. Run better marketing campaigns. Target your customers more precisely.
Ready to take back the value of your first-party data?
Get started with Fueled today.
•

Launch world-class 1st-party data strategies and tactics in 20% of the time required to implement conventional CDPs.

•

Understand what really matters for your customers.

•

Build customer experiences that delight your audience.

•

Find efficiencies in your marketing and operational practice.
Get Started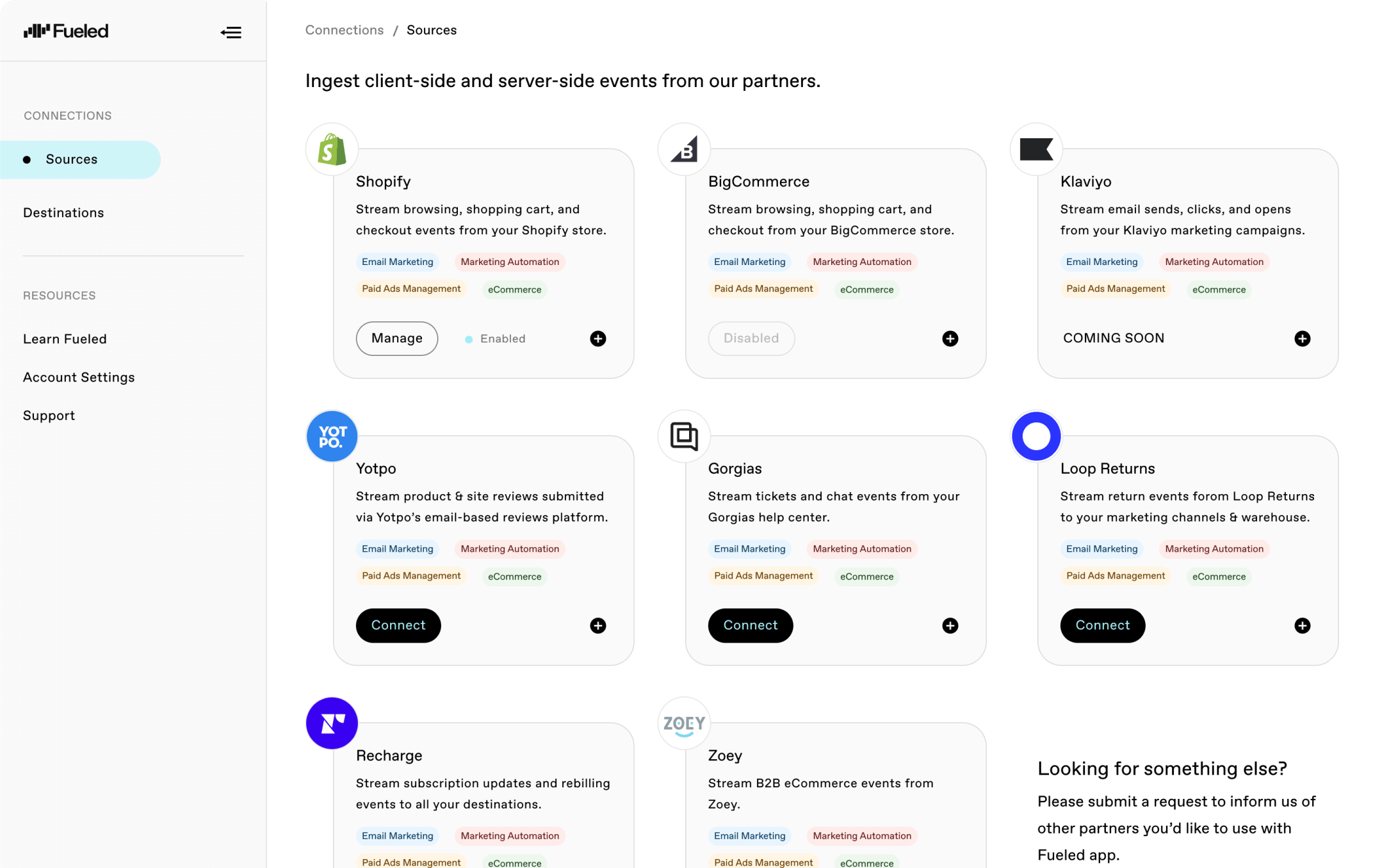 Want product news and updates?
Sign up for our newsletter to stay up to date.